To support, celebrate, and empower AAPI faculty, staff, and students by fostering an inclusive community that provides both personal and professional opportunities for networking, communication & growth.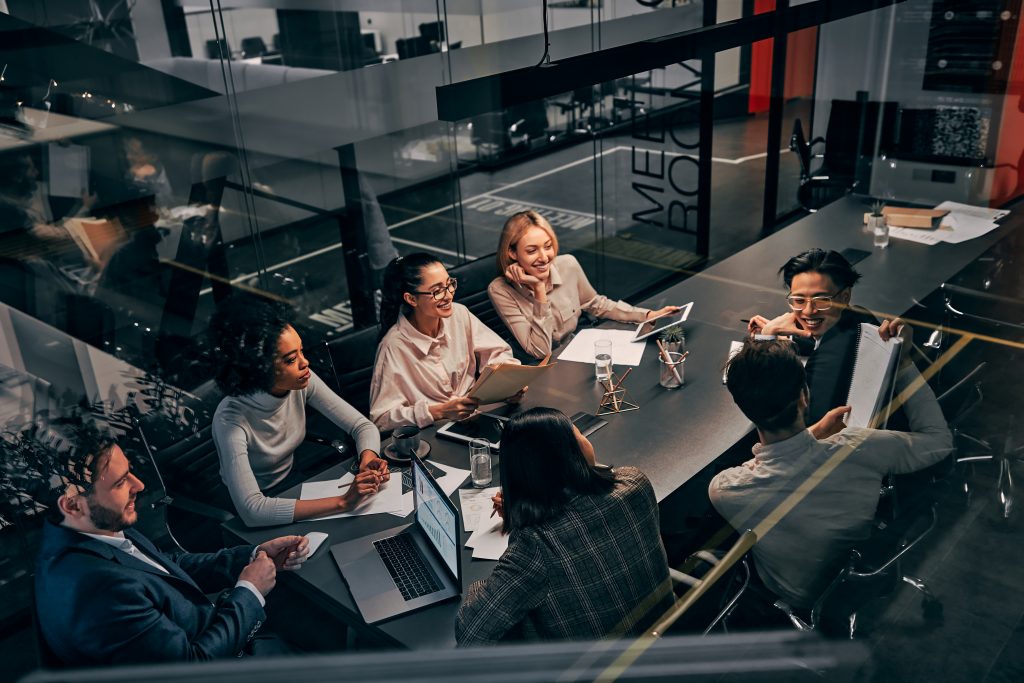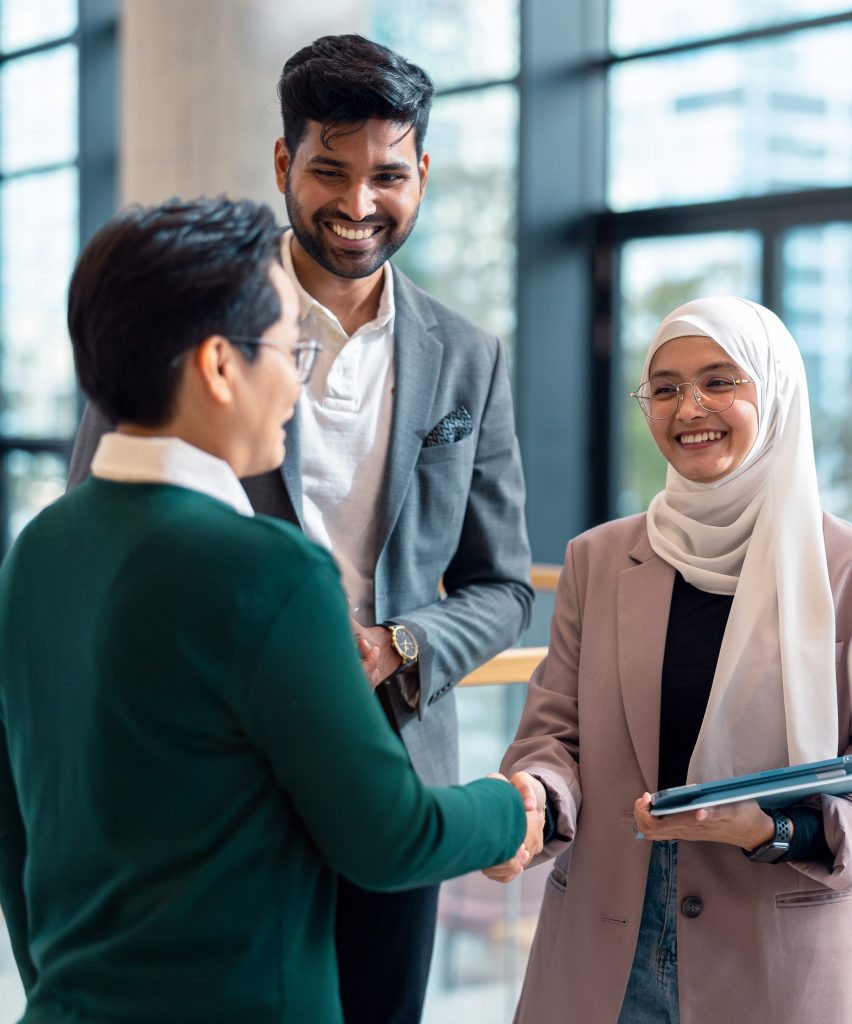 Enhancing education and dialogue on issues affecting members of the AAPI community.
Advocating policies that support and protect the AAPI community and combat discrimination, microaggression, harassment, and violence against the AAPI community.
Assisting in the recruitment, support, and retention of AAPI faculty, staff, and students as well as steady growth of the AAPI community as a whole.
Supporting leadership and career development and advancement among AAPI faculty, staff, and students, in part by providing opportunities for professional and social networking and mentoring.
Fostering the exchange of diverse intellectual, social and cultural perspectives.
Collaborating with other affinity groups to build a diverse, inclusive, engaging, intellectual, and social learning environment for everyone in the University and Alabama.