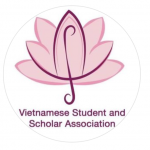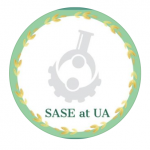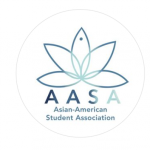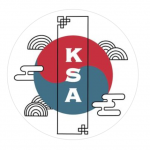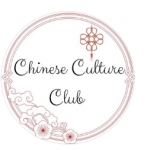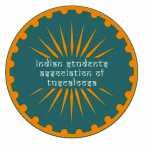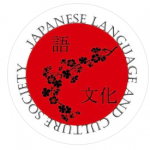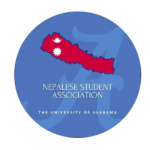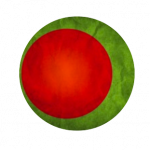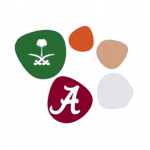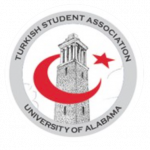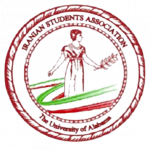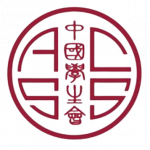 At The University of Alabama, our AAPI network comprises of 2 faculty & staff organizations, 14 student organizations, and 1 community organization. Please check out the sections below for comprehensive lists of AAPI organizations that fit your role as a UA faculty, staff, student, or Tuscaloosa community member.
AAPI Faculty & Staff Resource Groups at UA
The UA AAPI Association is an umbrella employee resource group for faculty and staff members of UA's various AAPI organizations which function under the auspices of the UA Division of Diversity, Equity, and Inclusion. The UA AAPI Association offers educational opportunities around AAPI culture, history, heritage, and diversity within the AAPI community, and contributes to the intellectual and social learning environment on campus.

The mission of the Chinese Faculty and Staff Association is to support, celebrate and empower Chinese faculty and staff by fostering a community that provides opportunities for networking, communication and growth — both personal and professional. For more information, call Jialai Wang at 205-348-6786.
AAPI Student Organizations at UA
Tuscaloosa Community AAPI Organizations
Tuscaloosa Chinese Christian Fellowship
Contact Information: tccf@ua.edu